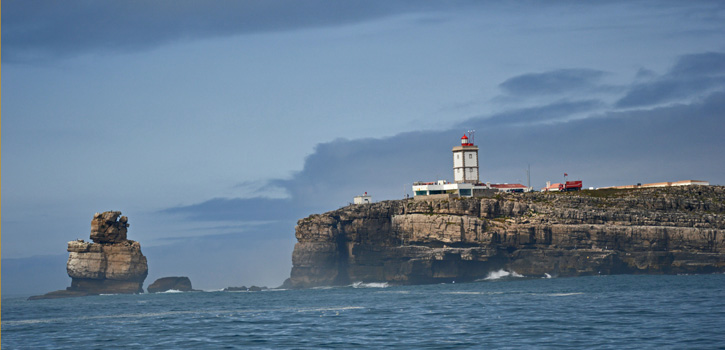 Essential Peniche
With Essential Peniche you can learn a little more about the municipality of Peniche and know what it has to reveal.
To this end, through our website you can find out which are the best places to buy the best around here, taste the best that local cuisine has to offer or even the best places to sleep, if you want to spend the night here.
In addition, all the events and shows that are organized here are always available on the agenda, the information to be able to enjoy a more rewarding and enriching stay, including indications about what you can do at night and where to go.
You can also enjoy the beaches of the municipality and the Berlengas archipelago and the natural characteristics of both, or take advantage of what Peniche has to offer you from a cultural, heritage and social point of view, of which the fishing gear, the income of bobbins and a vast and rich natural heritage.
GoPeniche wants you to get the best out of your visit to the municipality of Peniche and for that reason it also offers you a Discount Card and even a Store with locally produced products.
Start planning your visit now.
Essential Peniche: Geography
Currently, the Peniche municipality is part of the group of municipalities in the West, has an area of 77.55 km2, and consists of 4 parishes: Atouguia da Baleia, Ferrel, Peniche and Serra d'El Rei.
It borders the municipalities of Óbidos, Lourinhã and the Atlantic Ocean, a state located 80 km from Leiria, the capital of the District and 100 km from the capital of Portugal, Lisbon.
Essential Peniche: Weather
The climate of the Silver Coast and in particular the city of Peniche is temperate, with winters not too severe and summers are mild.
The annual average temperature is 15.5º C and the average temperature of the hottest month is 22ºC. The average temperature of the sea water is 15º.
Essential Peniche: Transports
Peniche is well served by transport that can take you from one end of the city to the other.
On the other hand, if you come from outside, you can always use the bus (Express or Fast) or even the train, in addition to the private car as Peniche is served by the IP6 with connection to the A8.
Essential Peniche: Contacts
Emergencies (police, fireman): 112
City Hall: 262 780 100
Hospital: 262 780 900
Health Center: 262 783 501